The Eagles at Rivendell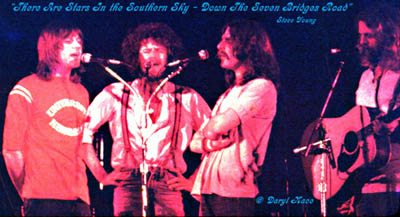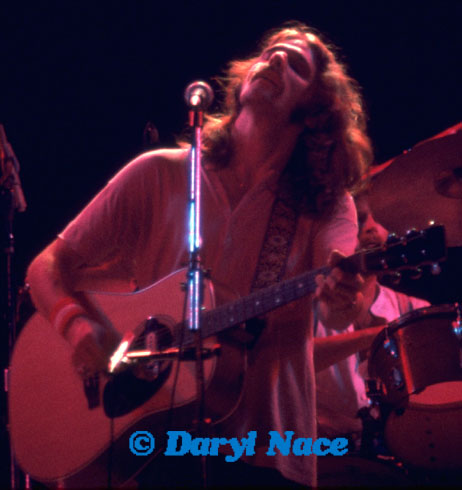 The Eagles Photographs at Rivendell Gallery

One of the finest rock groups of all time, the Eagles cover a lot of territory from
folk rock to hard rock music. As great as "Hotel California" is regarded in the music world,
other songs stand out as well such as "Take It Easy", "Peaceful Easy Feeling" and the "Last Resort".
"Desperado" could easily be at the top of the best 100 songs of all time. If you have seen and
heard the Eagles in concert, this song alone gave you goosebumps! The Eagles have great
lead vocals, harmony, and lyrics along with great guitar work!

Here are rare photographs of the Eagles taken at live concerts at The Forum in Inglewood, California
during their Hotel California Tour before the release of their album, and at The Shrine Auditorium
in Los Angeles December 1974. The Eagles Photographs are copyrighted and cannot be used without
explicit written permission. They made be ordered individually or as a collage- please enjoy!

Ordering Information for the Eagles and more.


E1
E2
E4
E3
E8
E5
E9
E6
E10
E7